If you're in search of the perfect holiday destination that provides a break from the bustling summer crowds, but still offers a dose of late sunshine before winter is in full swing, then autumn is THE perfect season for a last-minute getaway.
We have analysed Google search volume from the past month to discover the most sought-after destinations for an autumn getaway, as well as the average temperature for October for the ultimate autumn travel guide.
So without further ado, here are the most sought-after European destinations are best to visit for guaranteed heat in autumn, according to google.
1. Paphos, Cyprus
Search volume (past month) – 50K
Average October temperature – 26°C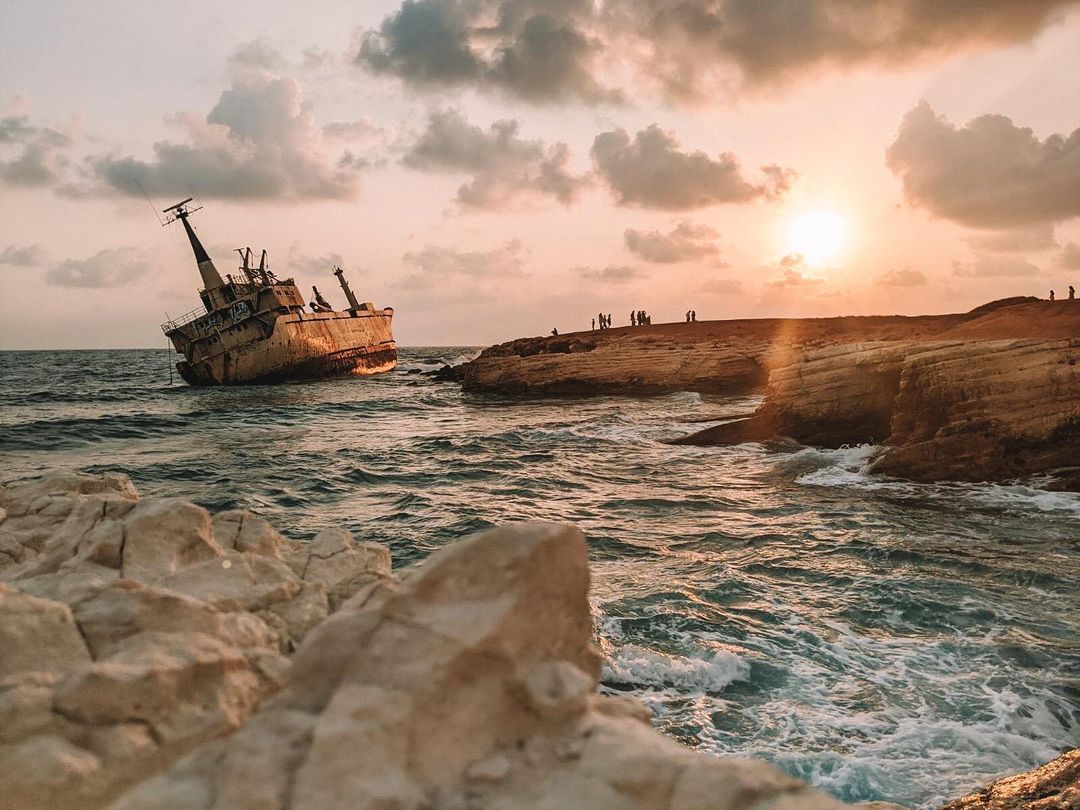 Paphos is a beautiful coastal city in Cyprus, which has an average October temperature of 26°C. Paphos serves up the perfect combination of culture, history, and relaxation, thanks to being the birthplace of Aphrodite and boasting some of the most beautiful beaches in Cyprus.
With 50K searches over the past month, it's clearly a sought-after destination for those seeking a final burst of sunshine before the full embrace of winter sets in.
2. The Algarve, Portugal
Search volume (past month) – 22K
Average October temperature – 24°C
The Algarve is Portugal's southernmost region and is made up of several towns, including Lagos, Faro, and Albufeira, which attract millions of holidaymakers every summer.
October is an ideal month to visit The Algarve as it has an average temperature of 24°C and will be much quieter than the peak holiday season. Whether you're yearning for an adventure-filled trip or the chance to relax and unwind, The Algarve offers plenty of activities to suit your desires.
If Lisbon is more your vibe, here are 8 Cool Things To Do In Lisbon.
3. Rhodes, Greece
Search volume (past month) – 15K
Average October temperature – 24°C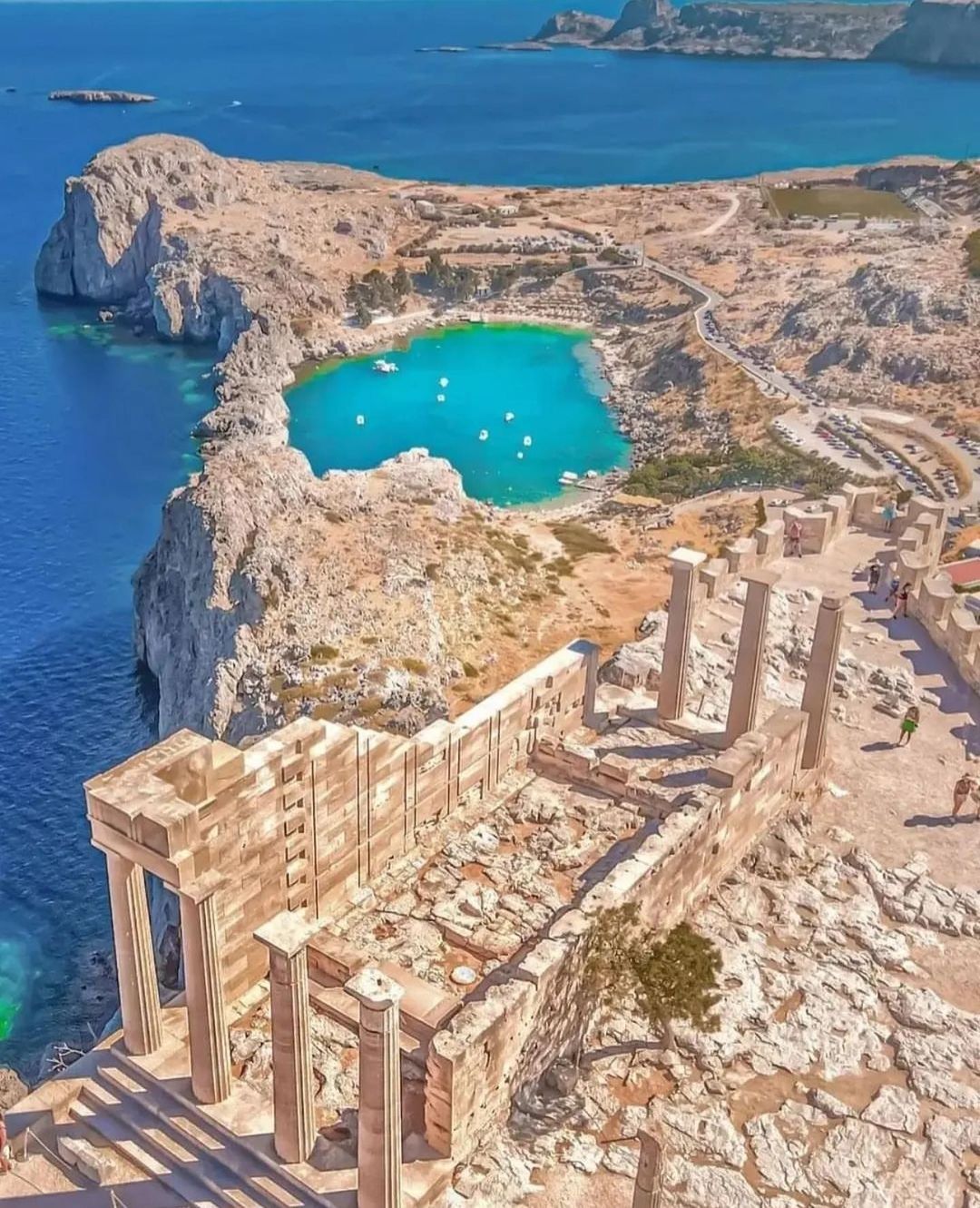 Rhodes is a hugely popular hotspot during the peak holiday season, attracting millions of holidaymakers eager to bask in its Mediterranean charm.
But, with 15K searches in the last month and an average October temperature of 24°C, the Greek island remains an ideal destination for those looking for a spontaneous burst of sunshine in the autumn months.
4. Sardinia, Italy
Search volume (past month) – 8K
Average October temperature – 18°C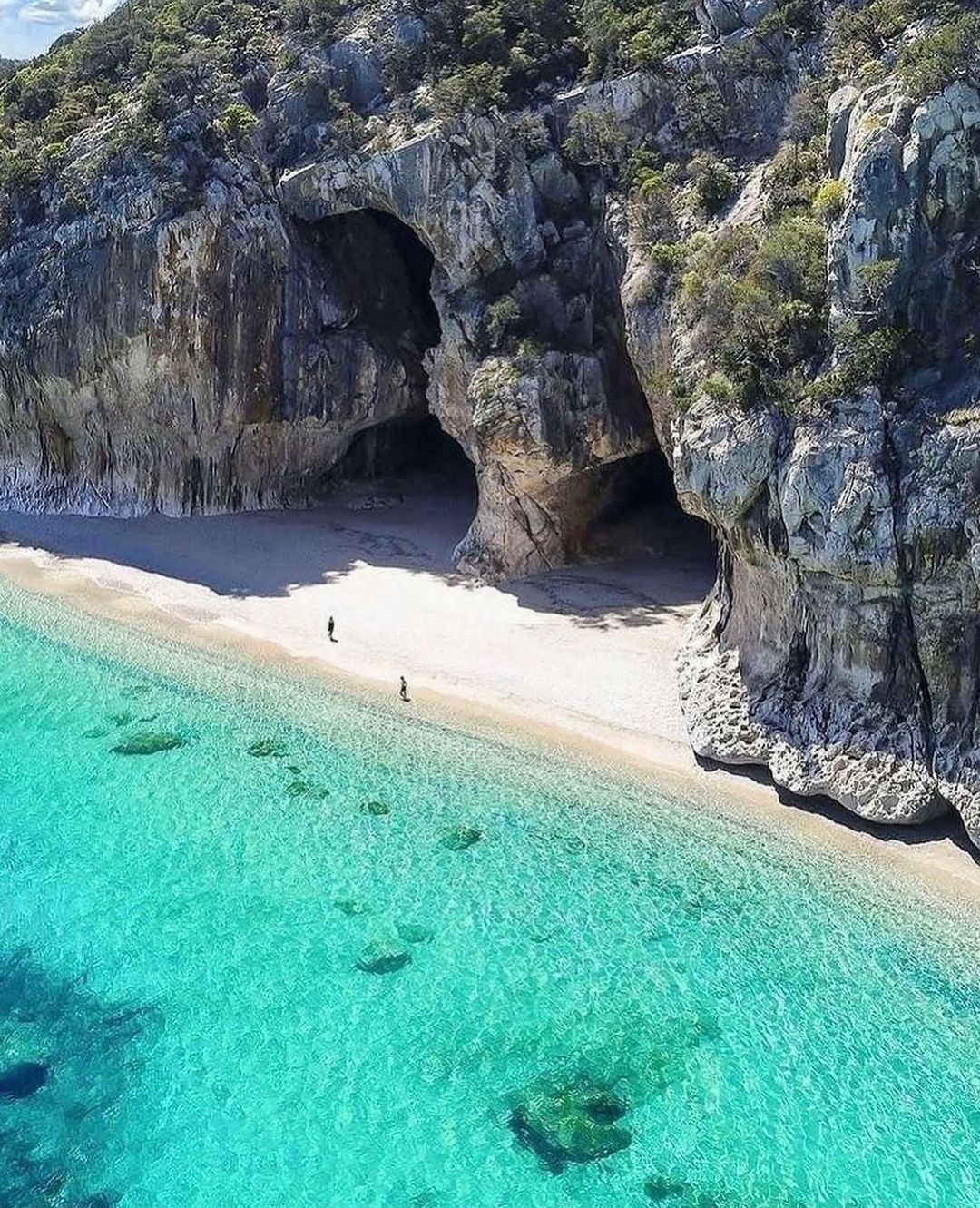 Sardinia's October climate reaches a cool 18°C, making it an ideal time for outdoor enthusiasts to visit the island and explore its natural beauty from forests, caves, waterfalls, and beaches.
Sardinia is also well known for its rich history, culture, and architecture with ancient ruins, historical sites, and traditional villages giving a glimpse into its fascinating history.
5. Gozo, Malta
Search volume (past month) – 7K
Average October temperature – 25°C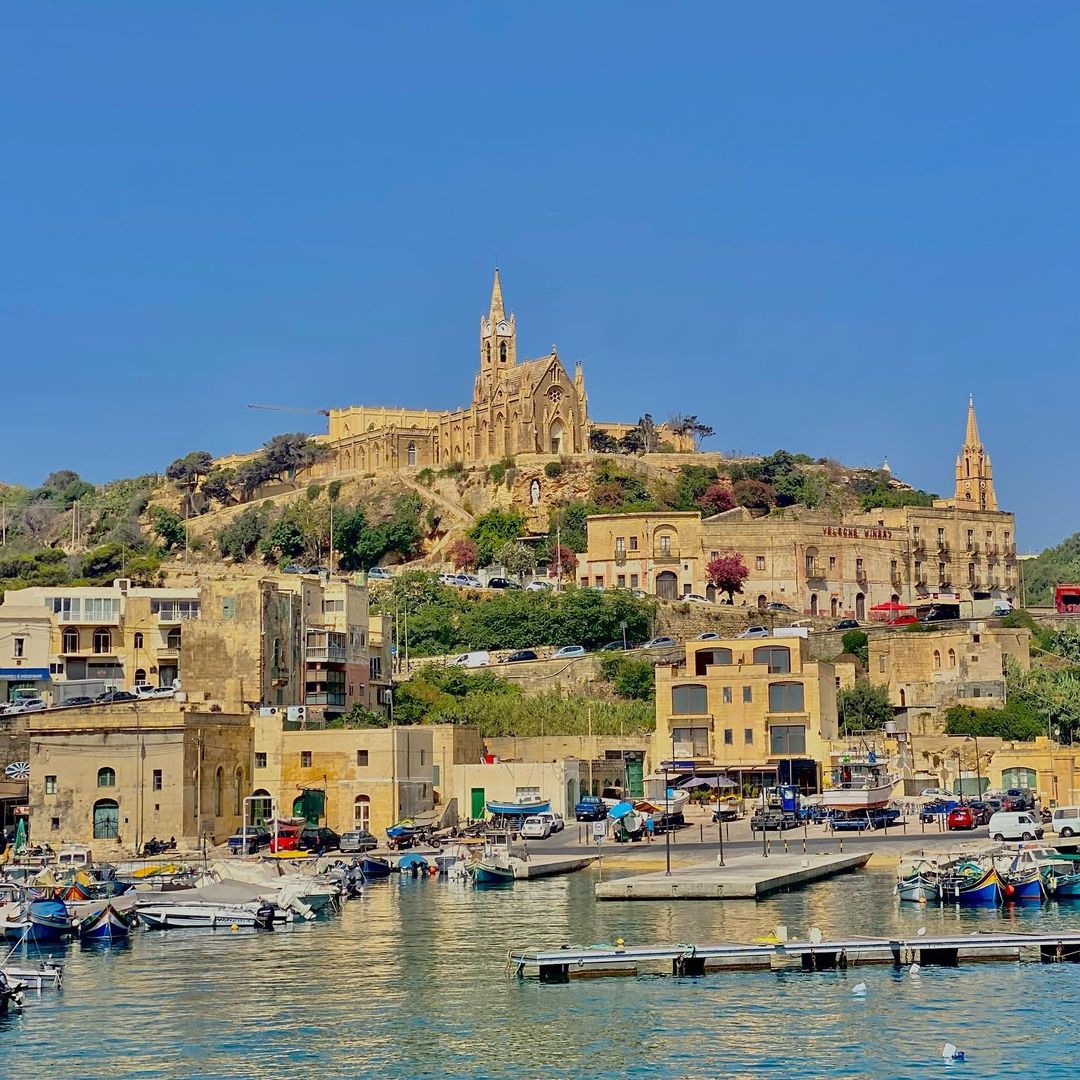 October in Gozo offers fewer crowds and inviting temperatures, providing an ideal opportunity for enjoyable sightseeing, outdoor activities, and cultural exploration.
The popular holiday hotspot has over 1.4M hashtags on Instagram and has amassed 7K searches in the past month, which is unsurprising, as the island is renowned for its natural beauty and peaceful environment.
6. Dubrovnik, Croatia
Search volume (past month) – 6K
Average October temperature – 22°C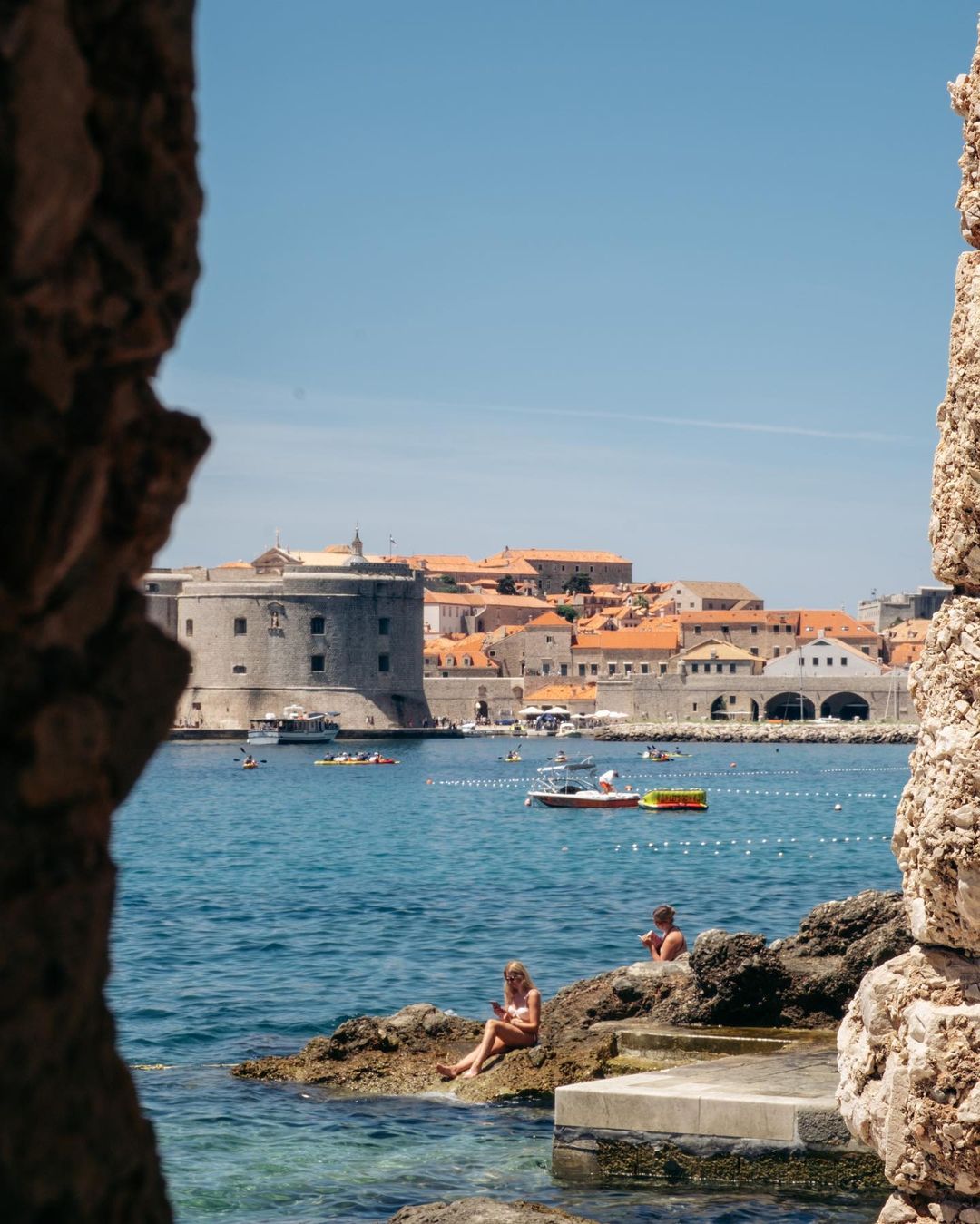 Dubrovnik is another great option for those looking for a sunny getaway during the autumn months, as the average temperature is a comfortable 22°C in October.
Not only can you enjoy some last-minute sunshine, but October is a great time to beat the crowds and explore the city at your own pace. 
Here are The Best Beach Bars In Croatia.